Born out of a conversation between a frustrated principal and a software engineer. This is the story of how Education Walkthrough came to be.

 
Education Walkthrough is the simplest way for K12 instructional coaches, principals, and district leaders to give feedback to teachers. With just a few minutes of observation, you can generate a PDF report with all your feedback that helps teachers improve their instruction immediately.  We empower thousands of educators from around the world to learn, grow and develop their craft. 
Founded in 2019 and proudly based in Chicago, IL, we are dedicated to developing exceptional tools for schools and districts to improve instruction and student outcomes.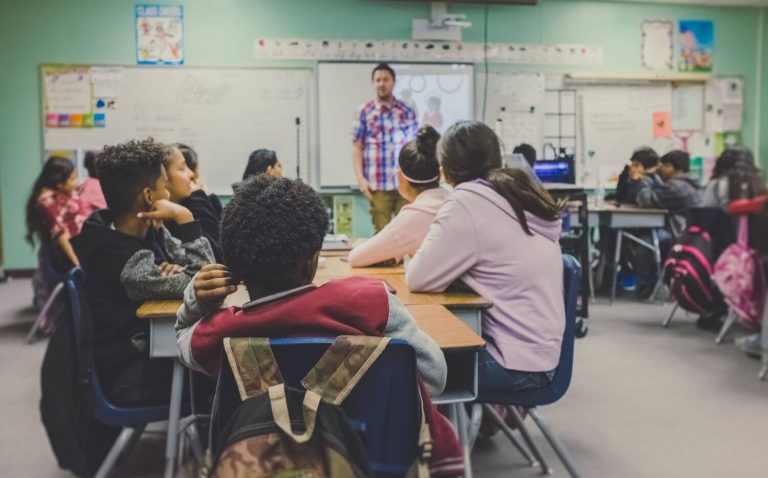 In 2019, Adam, the founder of Education Walkthrough, had a conversation with Dan, a friend who was a high school principal. Dan knew that Adam had started a few companies in the past and wanted to reconnect. 
Dan explained that his district leadership required him to observe his teacher's instruction multiple times a month and give them each feedback. Dan further shared that he loved to be in the classroom observing teachers, students, and the overall learning process, yet documenting the feedback and getting it to the teacher was extremely challenging because it was all on paper. Further, there was no easy way to compare notes from the last feedback session to this feedback session. It was impossible to figure out if the teacher was improving or not. 
At this point, Adam was completely shocked, "How could this be? Everything on pen and paper?" Adam said there had to be a better way. 
Through a series of workshops and brainstorming sessions with Dan, Adam created an app that came to be Education Walkthrough. The idea was simply to provide a user-friendly way to complete classroom walkthroughs and immediately send feedback to teachers from your phone. Then to store that feedback in the cloud so you knew where it was and how to access it.
The app was initially released in August 2019 and within one year, 500+ educators had downloaded it. Together they completed about 2000 walkthroughs which validated the significant need for this type of tool as well as led to continued investment into our platform!
Over the past couple of years, we have maintained a focus on delivering an exceptional experience for our educators. We have listened to them and developed new features to support them, including a web-based dashboard, analytics and visualizations, and a template library.
There is no doubt that the world has changed since we started. While the need to provide feedback to teachers continues to be important, other cracks in the education system have been exposed. We recognize these challenges and are motivated to make an impact.
We believe that students' growth depends on quality teaching. That teachers are the key to quality teaching. And that Instructional Coaches, Principals and District Leaders are the keys to unlocking teachers' potential: we empower them to provide immediate and continuous feedback.