Quick, Simple Walkthroughs
Trusted by thousands of instructional coaches, principals, and district leaders to observe, document, and share immediate feedback with teachers.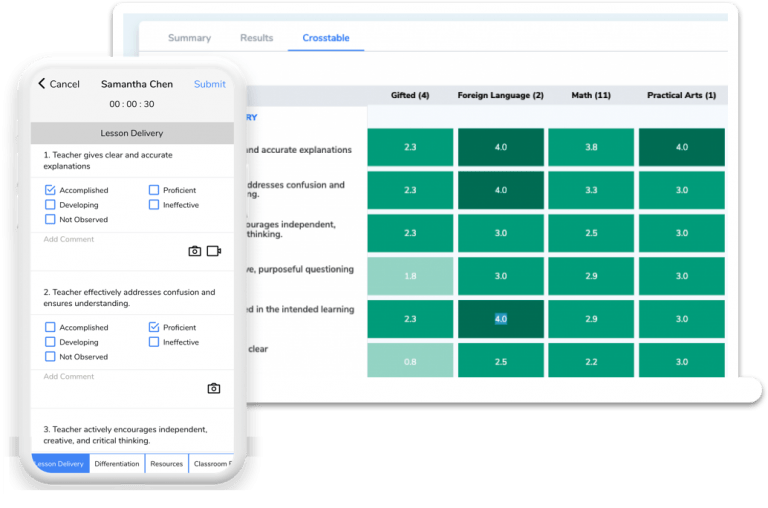 4.7 out of 5 stars in the App Store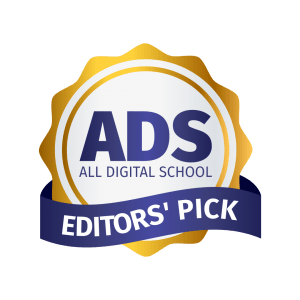 All Digital School – Editor's Pick App of 2021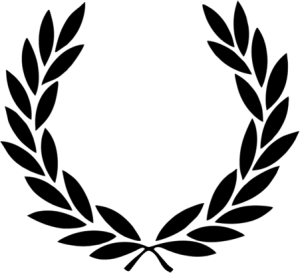 Featured by Apple App Store and Google Play
Focus on coaching, not writing notes
Imagine being able to observe a teacher, answer a short set of questions about what you've seen and heard in class. Then with one click your feedback is sent immediately to their email – all within 10 minutes from your phone!
Share immediate feedback with teachers
Teachers perform at their best when they are given constant feedback. Education Walkthrough enables school leaders to quickly observe, document and share feedback within 30 seconds after a walkthrough is completed.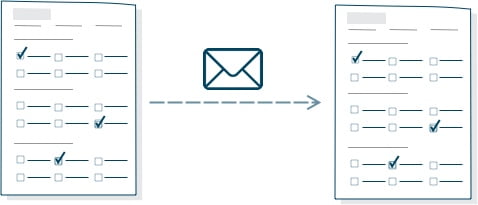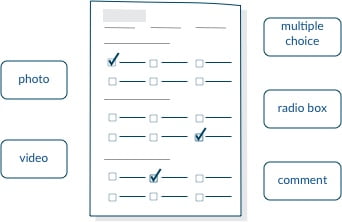 Customize your rubric template
Classroom walkthrough rubrics vary dramatically across schools, districts, and states. Education Walkthrough gives you the option of using our standard template consisting of lesson planning and preparation, classroom environment, instruction and teaching methodologies domains or allows you to create a custom template with different domains, questions, and answer types.
Centralize your digital, paperless walkthroughs
You have enough to do without the stress of organizing teacher walkthroughs every month. Education Walkthrough goes beyond streamlining observations by organizing all walkthrough reports in one central location accessible anywhere from your phone or computer.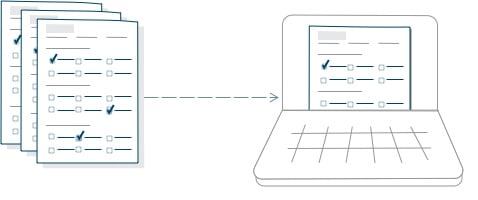 Why school leaders choose
Education Walkthrough
"Extremely easy to use and intuitive. I'm not sure how I ever even managed to provide feedback to teachers before this app. Great way to keep teachers informed and create a feedback loop that is transparent and tangible!!!"
"This app makes doing teacher observation so easy! So much better than doing it on paper. Really reduces redundant work and my teachers love the quick feedback!"
"If you're like me, then you probably don't have a lot of extra time to waste. That's where Education Walkthrough comes in - it's like having a super power. This tool makes the process quick and easy. I love that I can get feedback to teachers immediately and can analyze the data. Overall, Education Walkthrough is a great tool that saves me time and helps me be a better coach."
Try Education Walkthrough for Free