Quick, Simple, Effective Walkthroughs
From custom templates to reporting, Education Walkthrough helps instructional coaches, administrators, and school leaders bring observations together in one simple, easy to use app. 
Teacher observations from the palm of your hand
Education Walkthrough is an all in one tool for administrators to quickly and efficiently observe, document, and share immediate feedback to teachers. From a user-friendly app, Education Walkthrough has been developed to streamline the observation process and provide immediate and actionable feedback to teachers.
Education Walkthrough is for
Administrators

Superintendents

Principals
Instructional Coaches

Teachers
Directors of Curriculum

Directors of Instruction
Share immediate feedback with teachers
Teachers perform at their best when they are given constant feedback. Education Walkthrough enables school leaders to quickly observe, document and share feedback within 30 seconds after a walkthrough is completed.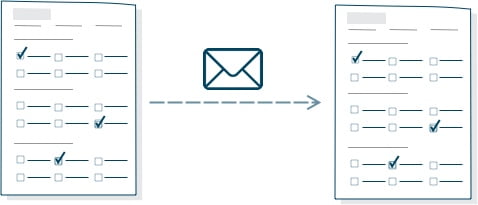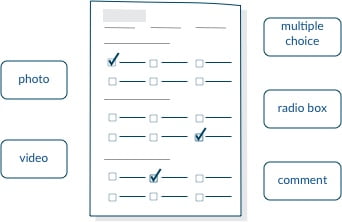 Customize your rubric template
Classroom walkthrough rubrics vary dramatically across schools, districts, and states. Education Walkthrough gives you the option of using our standard template consisting of lesson planning and preparation, classroom environment, instruction and teaching methodologies domains or allows you to create a custom template with different domains, questions, and answer types.
Centralize your digital, paperless walkthroughs
You have enough to do without the stress of organizing teacher walkthroughs every month. Education Walkthrough goes beyond streamlining observations by organizing all walkthrough reports in one central location accessible anywhere from your phone or computer.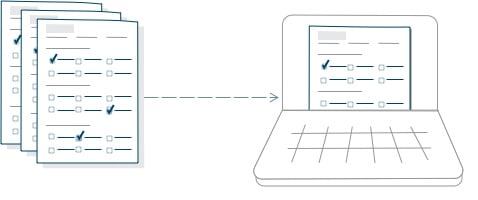 Complete your first walkthrough today!